Commercialisation and industrialisation of Power-to-X technologies
From green power to sustainable fuels. The future of Power-to-X technologies is about much more than solar and wind, storage technologies and new fuels. Commercialisation and industrialisation are also crucial, and this is the focus of this year's Aarhus Power-to-X Symposium at Aarhus University.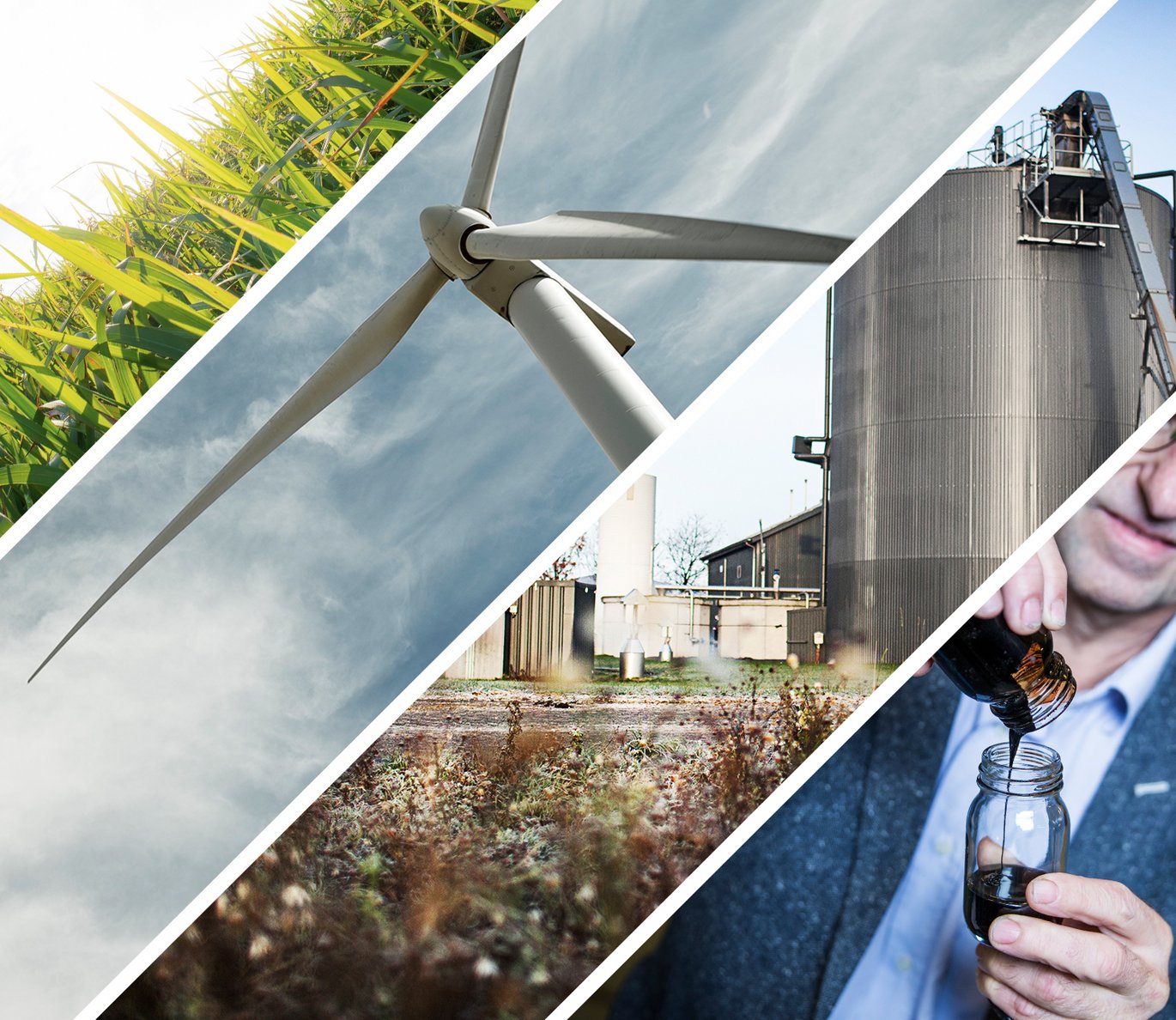 Aarhus University is once again setting the stage for the Aarhus Power-to-X Symposium, which will take place this year on 12-13 June 2023. The conference brings together industries, businesses, and knowledge centres in the development of Power-to-X technologies, and the aim is to kick-start a Danish industry in the area.
However, a viable Danish Power-to-X industry calls for innovation, investment and continued research and development to get a sustainable infrastructure on its feet.
Professor Lars Ottosen, head of department at the Department of Biological and Chemical Engineering at Aarhus University agrees:
"The first generation of viable Power-to-X technologies is ready for market, the political landscape is falling into place, and we are strengthening our research in the area. Now it's all about industrialisation and commercialisation of production and products and integration in society for a tech area that could be Denmark's next great export success," he says.
On March 2022, the Danish Government reached an agreement on developing and promoting hydrogen and green fuels in Power-to-X, including calls for tenders worth DKK 1.25 billion. The aim is to develop, support and implement on a large scale technologies that can convert green power to hydrogen and other sustainable fuels for ships, aircraft, trucks, and heavy industry.
The state tendering procedure provides support for the production of green hydrogen and the call for tenders is open until Friday 1 September 2023.
"It's important that we maintain momentum in this development, and there are still a great many uncertainties and much to be developed before we have an industry that can stand on its own. This is one of the reasons why we're holding this conference, so that we can maintain and strengthen close Danish collaboration on the development of Power-to-X technologies across the business community and research institutions," says Lars Ottosen.
The Aarhus Power-to-X Symposium will cover a wide range of Power-to-X-related topics on challenges, opportunities and solutions within new technology, industrialisation, and innovation.
There will be two intensive days of inspiring tech talks and networks, exhibitions and workshops on hydrogen, the Power-to-X value chain, commercialisation, new technologies, digital twins, green fuels and much more.
Among speakers are Rasmus Munksgård Nielsen, R&D Director at Topsoe, Finn Daugaard Madsen, Innovation Manager for PtX Solutions at Siemens Gamesa, Niels Vinther Voigt, technology responsible at Stiesdahl, Professor Bruno G. Pollet, deputy director at the UQTR Research Hydrogen Institute, Professor Robert Braun, director of the Mines/NREL Advanced Energy Systems Programme, and Associate Professor Morten Ambye-Jensen, head of Aarhus University's Centre for Circular Bioeconomy.
The list of speakers is in the conference programme here.
Registration is via this link
The conference will be held jointly by Energy Cluster Denmark, the Danish Center for Energy Storage (DaCES), and Aarhus University. The conference is being funded in part by the Ministry of Higher Education and Science.