AU Engineering welcomes 1092 new students
This year, AU Engineering has offered study places on engineering programmes to 1,092 applicants. This is an increase of 19% compared to 2019.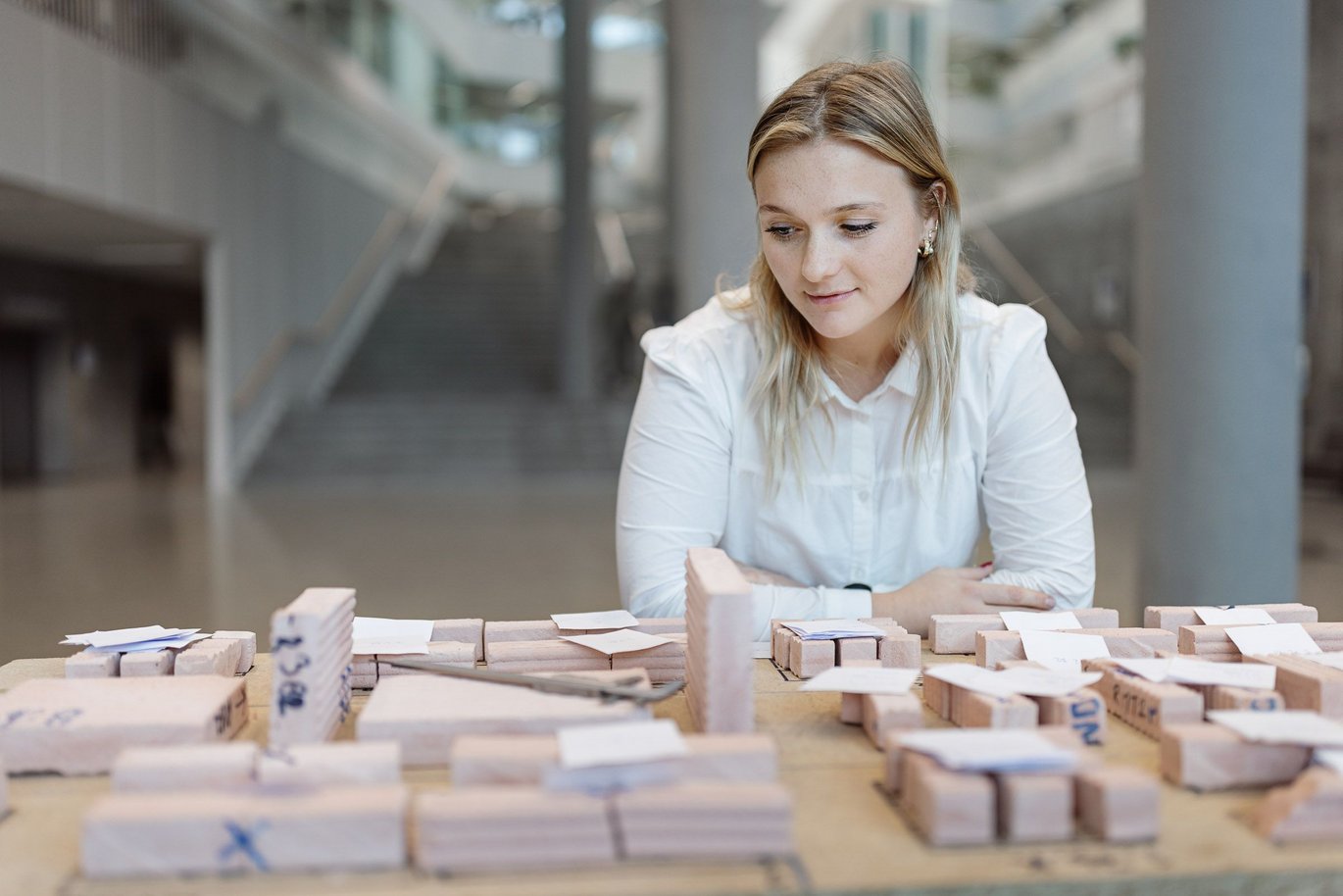 The big improvement is attributable to the engineering degree programmes. While intakes to engineering programmes are declining in the rest of Denmark, the trend is fully the opposite in Aarhus.
This year, more than one in seven places at Aarhus University have been awarded to an engineering student, and this is in line with the university's plans and the needs of the business community, says Finn Borchsenius, vice-dean of the Faculty of Technical Sciences.
"We've been working hard to strengthen the engineering area for several years, so we're delighted to see such great interest in our degree programmes from young applicants. This is also good news for the many companies that need engineers more than ever," he says.
The Bachelor of Engineering Programme in software technology is the high jumper of the year, offering places to 158 applicants; more than twice as many as in 2019.
Read about AU's total admissions in 2022: 7,113 applicants have been offered a place at Aarhus University
Vacancies and winter intake
The final intake may turn out to be higher, as there are still places available on several programmes at the university. Applicants who have not been accepted can still apply for study programmes with vacant places.
The Faculty of Technical Sciences has vacant places on the following programmes:
Agrobiology
Electronics (BScEng)
Software Technology (BScEng)
Mechanical Engineering (BScEng)
Electrical Power Engineering (BScEng)
Healthcare Technology Engineer (BScEng)
Chemistry and Food Technology (BScEng)
Electronics (BScEng), Herning
Mechanical Engineering (BScEng), Herning
Electrical Power Engineering (BScEng), Herning.
See the list of study programmes with vacant places >>
It is also possible to start an engineering degree programme at Aarhus University in the winter. The final deadline for applications is 1 November 2022.
Read more about degree programmes starting in the winter >>
.